Christina Reinke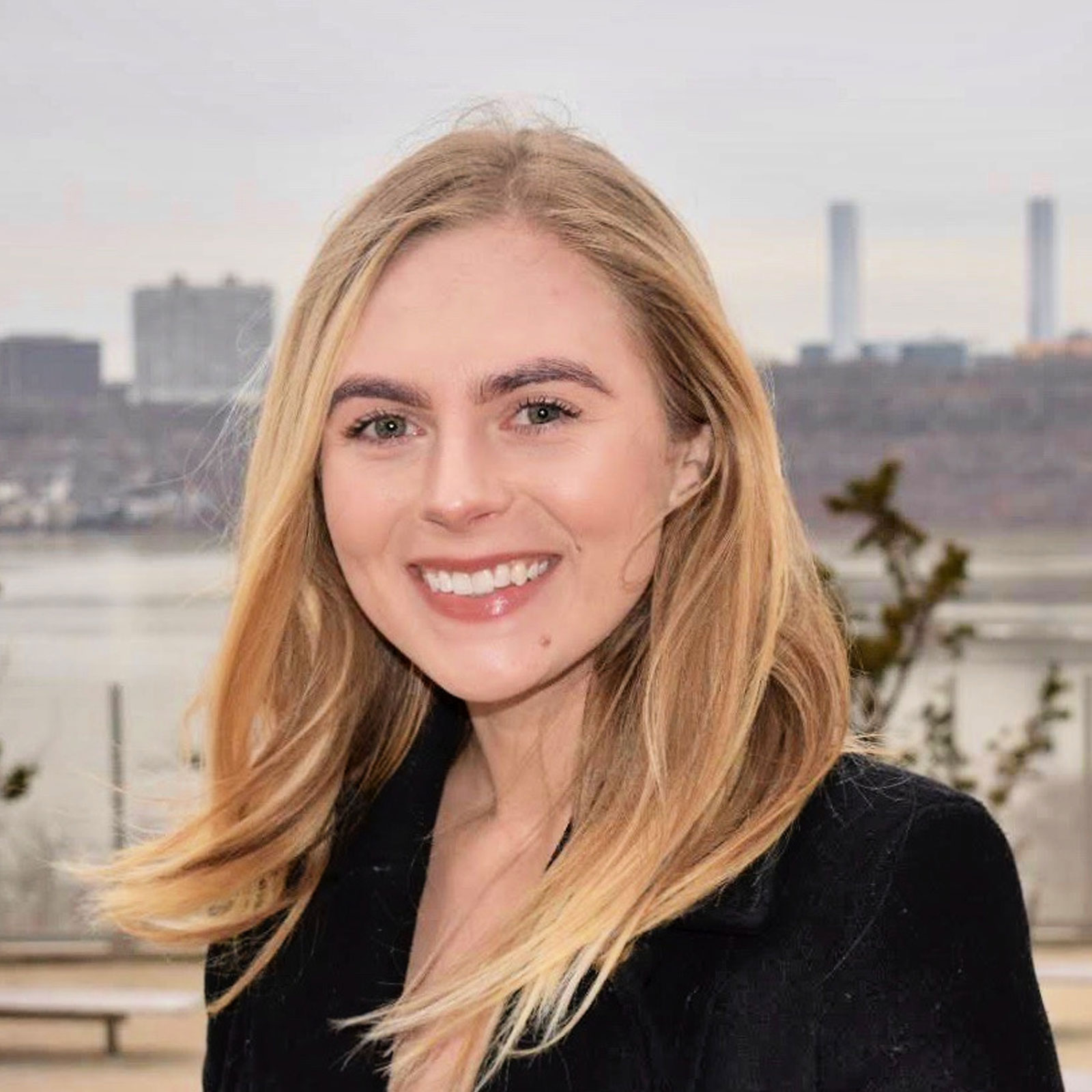 Christina Reinke
B.A., M.P.H.
Senior Research Associate
---
Christina Reinke (she/her) is a Senior Research Associate at the Center for Community Resilience at the Milken Institute School of Public Health. Christina supports the research efforts for the Building Community Resilience (BCR) collaborative and networks, which aim to improve the health of children, families, and communities by nurturing engagement between grassroots community organizations and larger systems to develop a protective buffer against Adverse Childhood Experiences (ACEs) occurring in Adverse Community Environments (ACEs) – the "Pair of ACEs."

Prior to joining CCR, Christina's work centered around child and family wellbeing in both domestic and international settings - particularly focused on preventing unnecessary family separation, promoting family reunification, reducing the use of institutional/residential care for children, and implementing trauma-informed practices in child care, education, and child welfare settings. Most recently, she worked as a Research Associate for the Care and Protection of Children Learning Network (CPC) at Columbia University Mailman School of Public Health, where she supported the evaluation of a series of pilots aimed at reducing the worst forms of child labor in the Central African Republic, the Democratic Republic of Congo, and Ethiopia. Christina holds a Master of Public Health in Population and Family Health from Columbia University and a BA in Social Work from the University of St. Thomas.